Updated 1st January 2022.
Here are the updated safety measures for the Arts and Culture Sector (Speech and Drama classes) under the NAC Guidelines.
Trace Together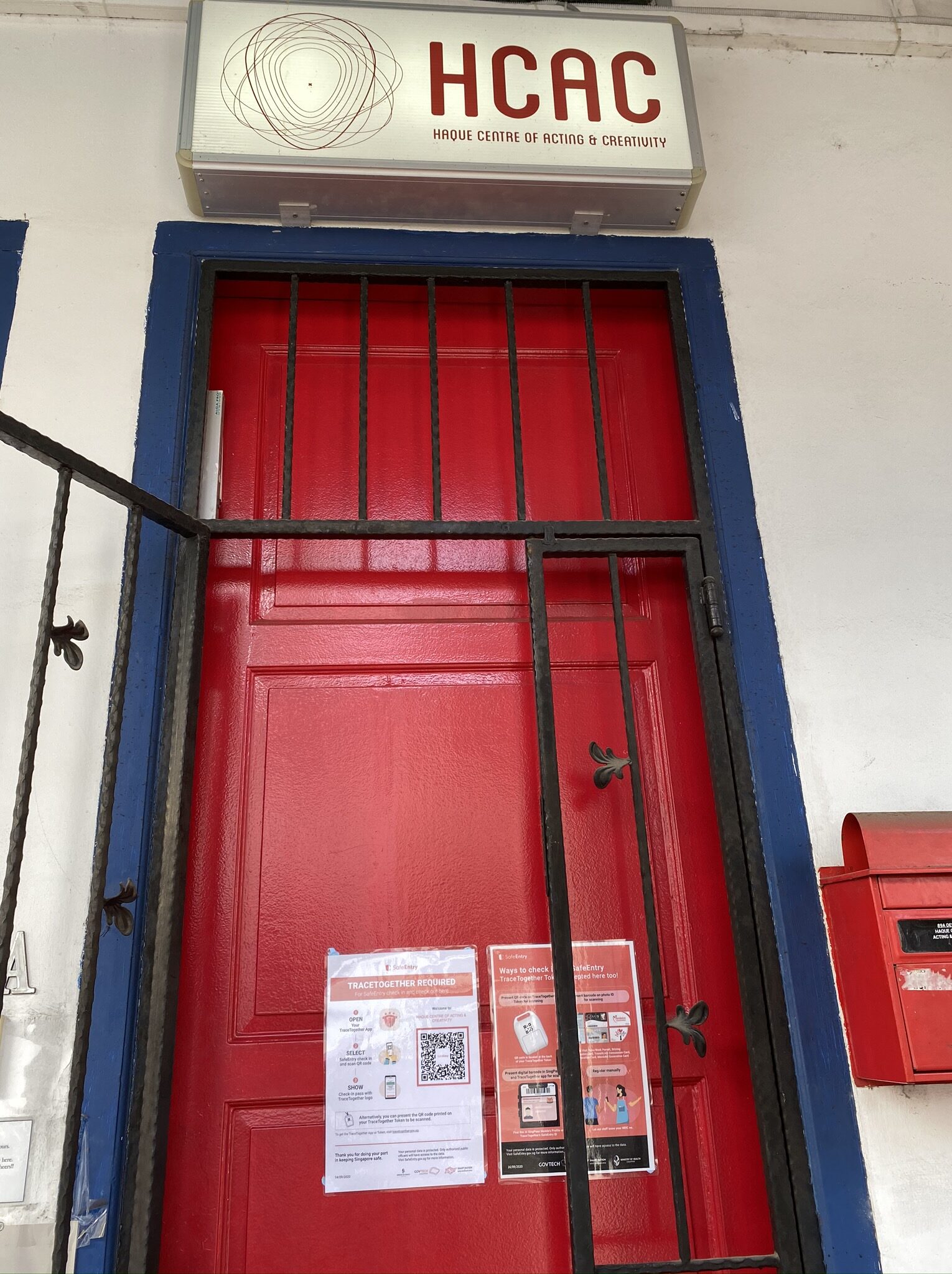 Before entering, please make sure to have your Trace Together Application ready and check-in as per government guidelines.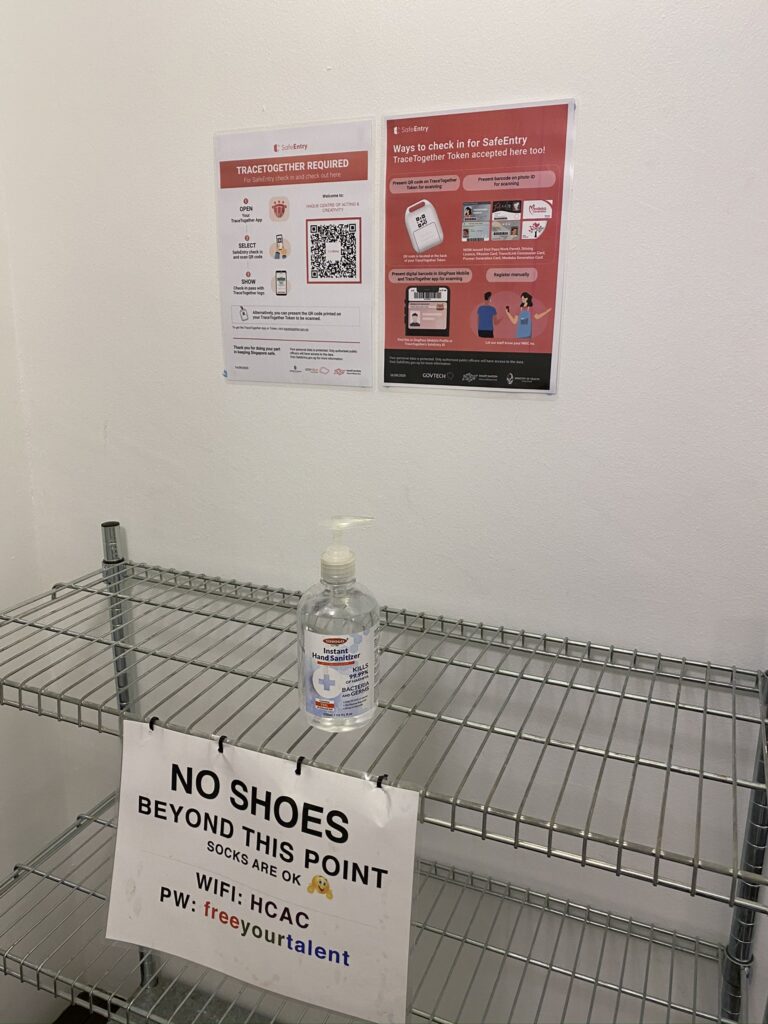 You can find the QR code at various points of the studio, at the entrance, shoe rack and living room.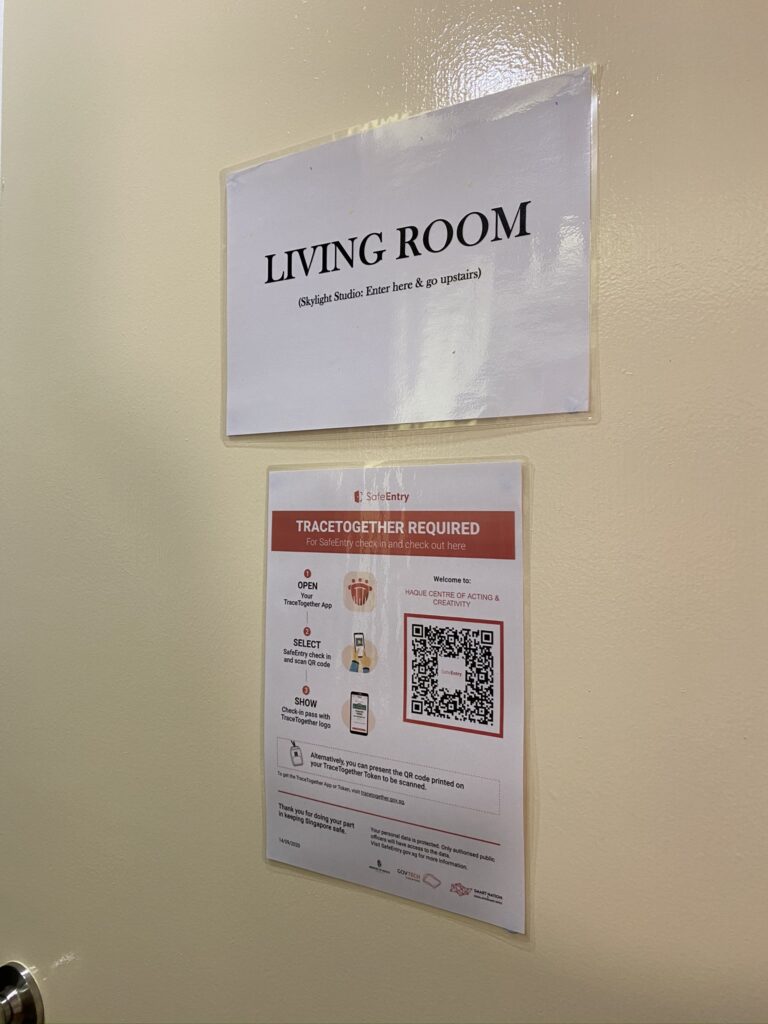 Don't forget to check out after your workshop!
Hand Sanitizers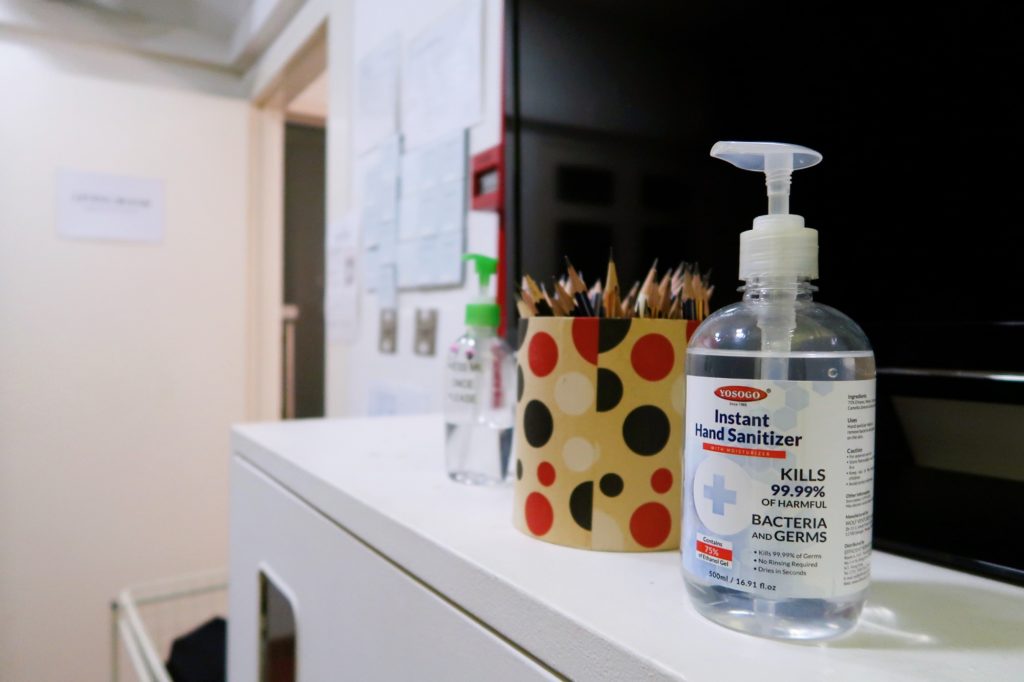 Hand sanitizers are provided at convenient locations around the studio.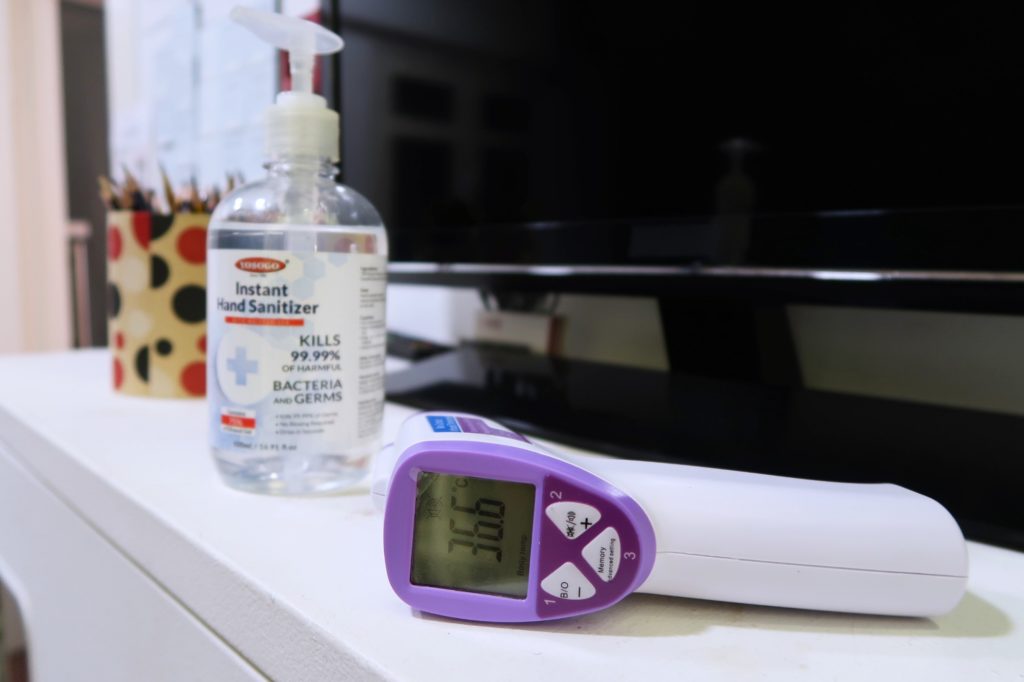 Do arrive at the studio at least 10 minutes before the workshop to ensure a smooth check-in and attendance process. Students are encouraged to stay home if feeling unwell.
Mask Policy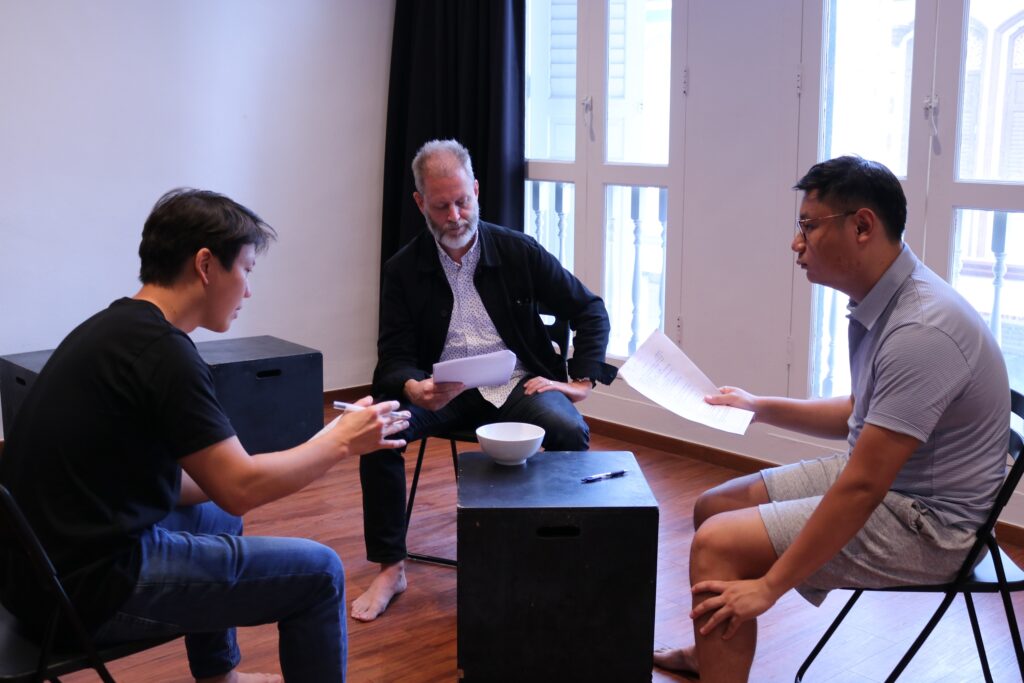 Before and after the workshop, masks must continue to be worn as a default. If unmasking is necessary for the training activity, up to 20 participants can be unmasked for the duration of the class.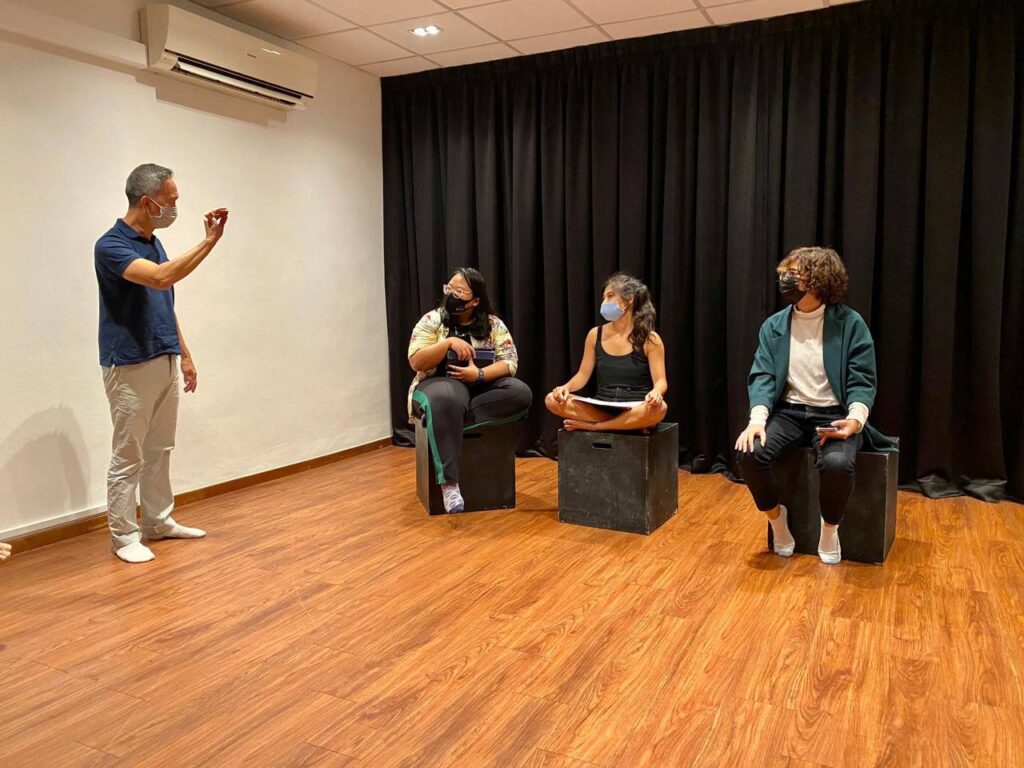 Instructors may choose to conduct classes while remaining fully masked. However, all instructors (whether masked or unmasked) interacting with unmasked participants must undergo the FET requirements. All instructors are required to take an ART test once every 7 days.
Lots of love,
Haque Centre of Acting and Creativity